Tackling inequality: An agenda for business action
The flagship report of the Business Commission to Tackle Inequality
This report, Tackling inequality: An agenda for business action, provides the global business community with a clear and compelling case for business efforts to tackle inequality, as well as a common and holistic agenda for private sector action.
CEOs and business leaders from all sectors can leverage this report and the agenda it puts forward to identify, assess and strategically integrate steps to address inequality-related risks and opportunities, and to drive transformative change in people's lives.
Catalytic actions for business to tackle inequality
The BCTI has identified 10 actions that individual companies can take, and that stakeholders increasingly expect them to take, as part of efforts to address mounting inequality.
The case for business action
Business action to tackle inequality is about mitigating risk while also building a world of opportunity in which everyone, including business, can thrive.
Strengthening the operating environment for business
Building political stability
Increasing economic growth
Containing crises
Unlocking company level benefits
Securing license to operate
Attracting and retaining talent
Winning consumers
Accessing capital
Building resilient supply chains
Staying ahead of regulatory change
A word from our co-chairs
" The BCTI's flagship report is a call to action to business leaders. It provides a clear and compelling case for business action to tackle inequality, as well as a comprehensive, credible and impactful action agenda that business leaders can leverage to help build a world of opportunity for all. "

Peter Bakker President and CEO of WBCSD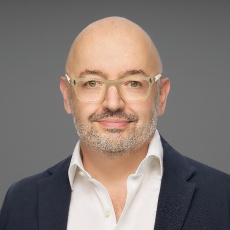 " Today we are seeing the consequences of inequality unfold around the world. But inequality is not a fact of nature; it is a product of our systems and practices, which we can change. "

Dr Ilham Kadri CEO, Solvay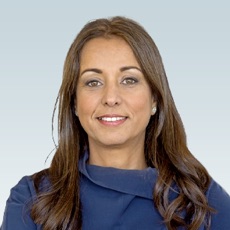 " Our current economic model is leaving hundreds of millions of people behind. Tackling this inequality will accelerate economic growth. For example, simply paying living wages could add US$ 4.56 trillion to global GDP every year through increased productivity and spending. Ultimately, businesses thrive when societies thrive too. "

Alan Jope CEO, Unilever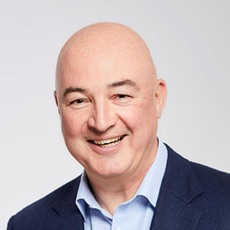 " Addressing inequality is not only a moral obligation but a business imperative to ensure long-term economic growth. Crucial to that growth is a just global transition to net zero that will help address growing inequality by putting people at the center of the transition. "

Lynn Forester de Rothschild Founder & Managing Partner, Inclusive Capital Partners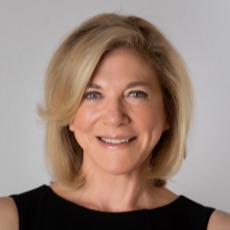 " Business has a powerful role to play in reducing inequality and making it possible for all people to live the kinds of lives they aspire to. Olam has seen this through our efforts to improve incomes and living standards in smallholder farming communities. Collaboration across industry, with government and other stakeholders is vital to delivering more opportunities to more people. "

Sunny Verghese Co-founder and CEO, Olam Group
" We know that current trends are exacerbating the divide between knowledge workers, skilled and unskilled workers. Unless we act now, we will see a further bifurcation of opportunity and wealth creation by gender, race, education, skill set, and now remote versus onsite workers, which is not good for business or society. "

Jonas Prising Chairman and CEO, ManpowerGroup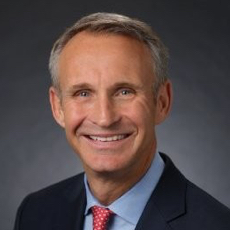 " Businesses can play a transformative role in tackling inequality by fashioning innovative business models that support sustainable livelihoods. At ITC, our experience on the ground has underlined how imperative it is to develop inclusive value chains, strengthen climate resilience and build capabilities for tomorrow, especially for farmers and rural communities. "

Sanjiv Puri Chairman and Managing Director, ITC Limited